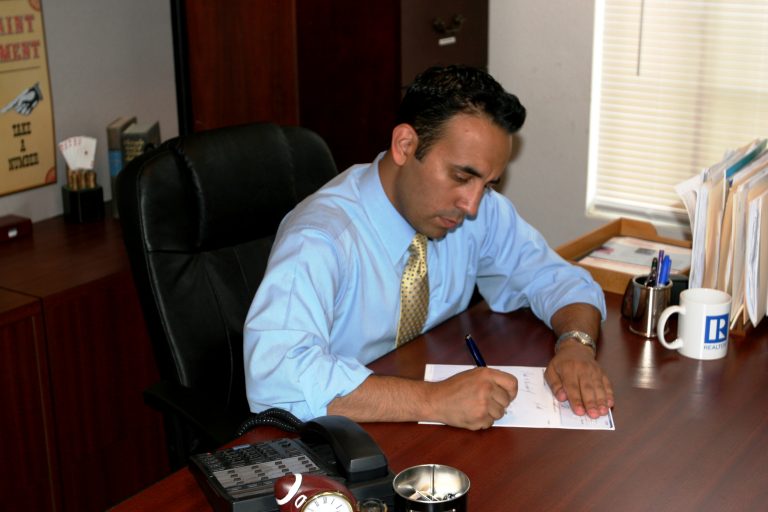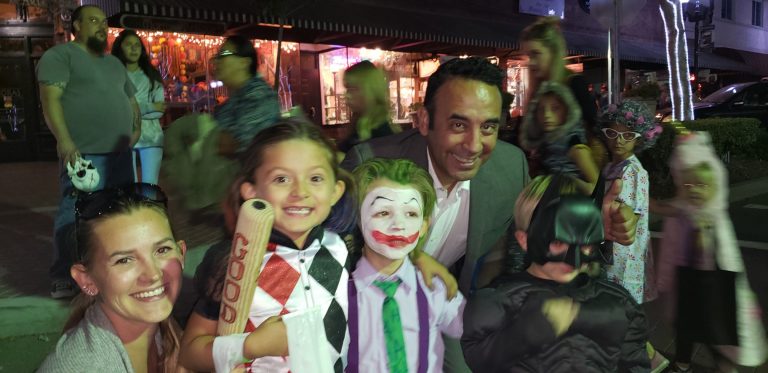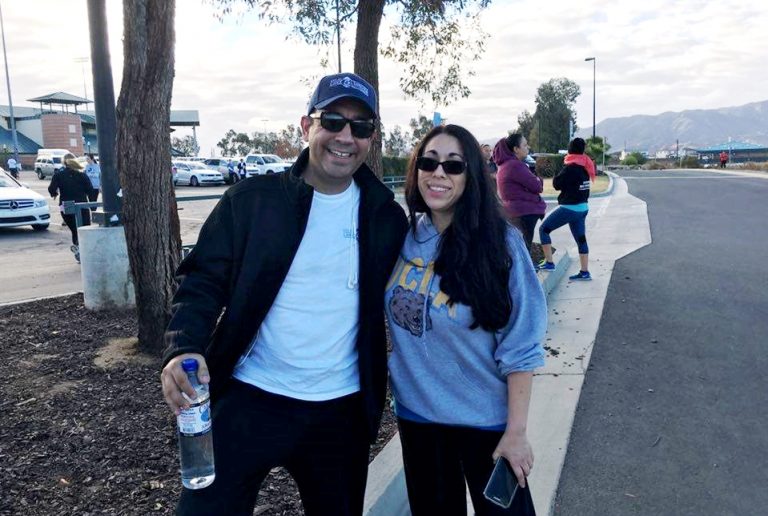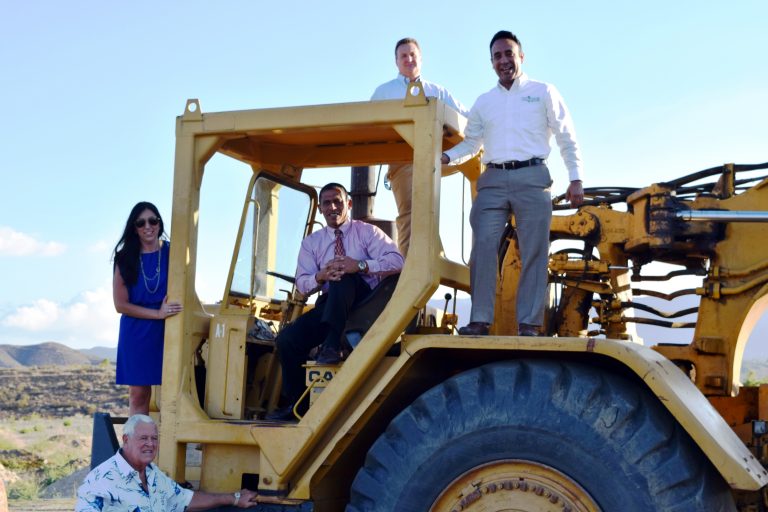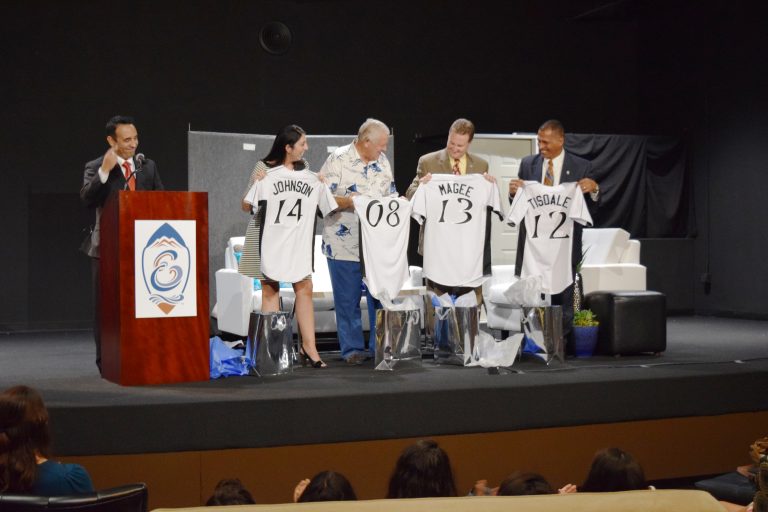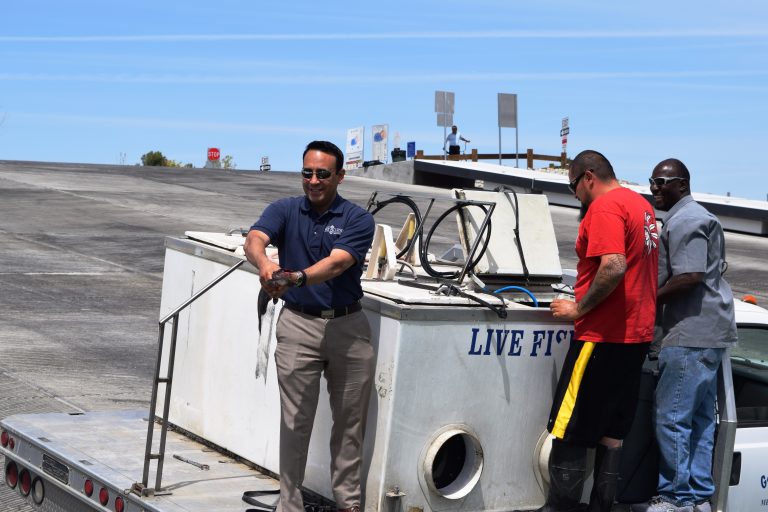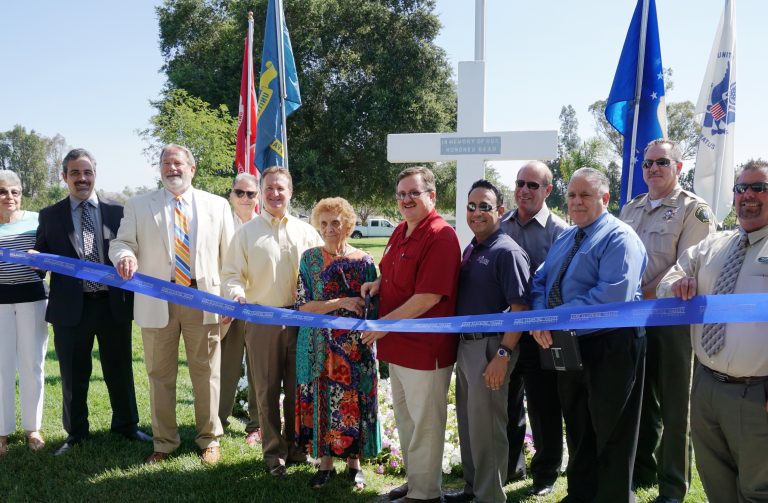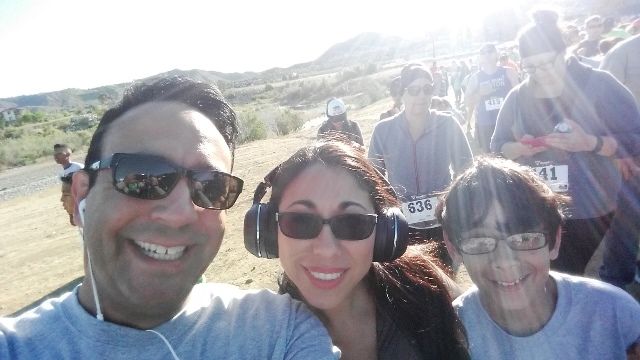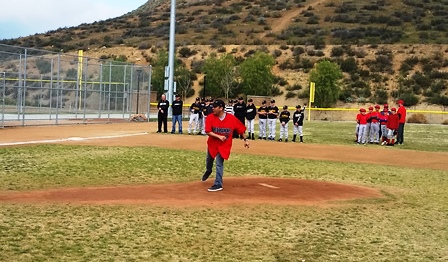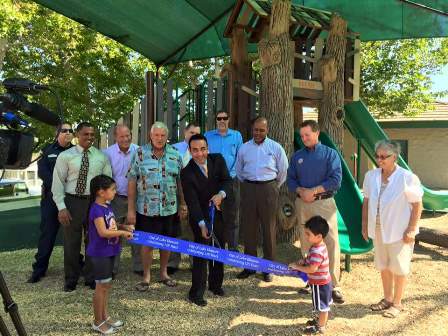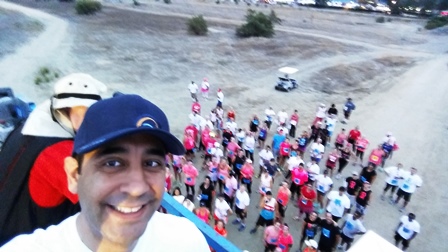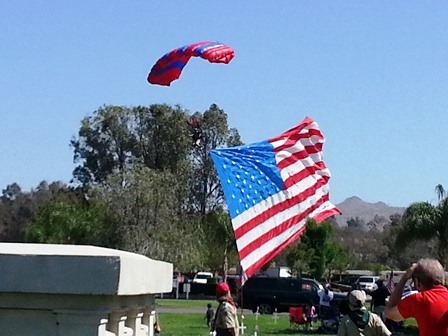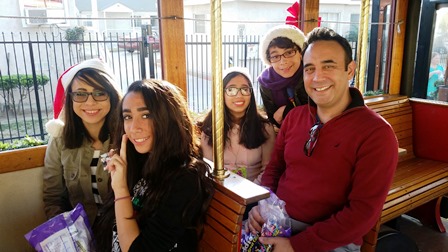 As the only council representative that grew up in Lake Elsinore, Steve has a special passion for improving the city and a unique loyalty to its residents. He is dedicated to turning Lake Elsinore into a world class city.
Steve's resume:
Raised in Lake Elsinore since 1987
Married since 1999
Father to four children
Business owner since 1996
Charitable contributor
Past President, Inland Valleys Association of Realtors
Former Sector Commander, Lake Elsinore Citizens Emergency Response Team
Elected to City Council in 2012
Served as Mayor in 2015 & 2019
Director, Riverside County Habitat Conservation Authority
Director, Southern California Assoc. of Governments
Director, League of California Cities
President, Riverside County Division LOCC
Chair, Southwest Riverside Energy Authority
Former Director, Riverside Transit Authority
2015 Lake Elsinore Chamber of Commerce Citizen of the Year
Murrieta Chamber of Commerce Top 40 Under 40
Lake Elsinore will be a world class lake and camping destination that is safe and clean known for its recreation, extreme sporting events, amazing quality of life, and business opportunities.
During Steve's tenure Lake Elsinore has improved in every key performance metric. Crime is down, homelessness is reduced, roads are being paved, parks rehabbed or built new, property taxes were lowered, and resident engagement has improved transparency at City Hall like never before in the city's history.