In recent years the State seems to be more concerned with the rights of criminals than they are about the rights of victims. What has been dubbed "criminal justice reform" normally comes in the form of the reduction or elimination of punishment for real crimes committed against citizens that deserve justice. 
Steve Manos supports empowering law enforcement to combat the growing statewide trends of transients, thieves, and drug users. Now is not the time to artificially defund law enforcement.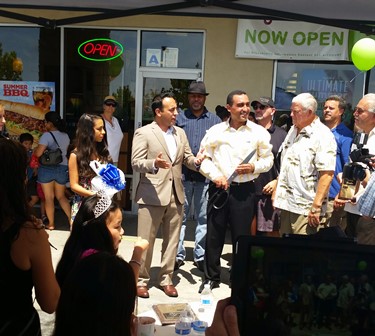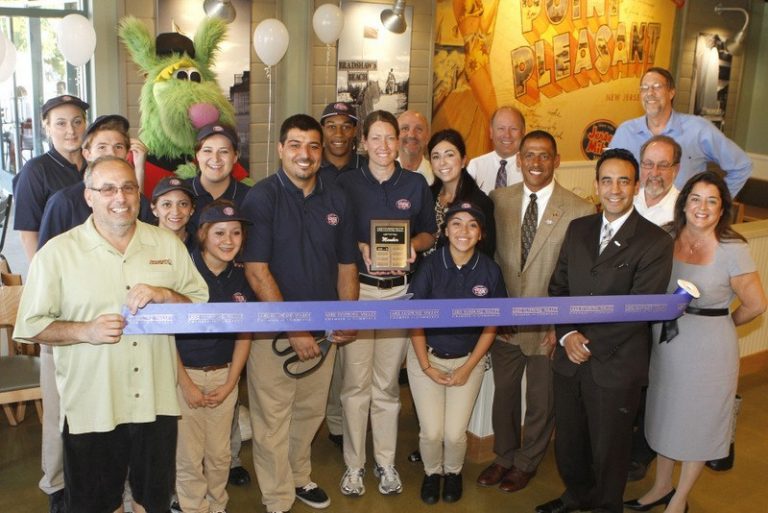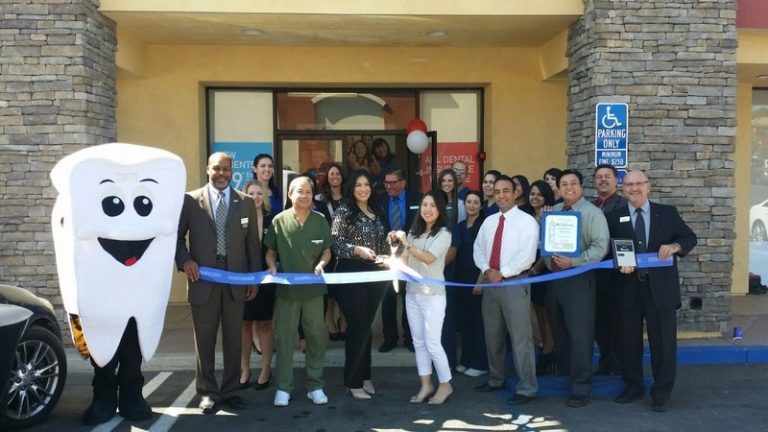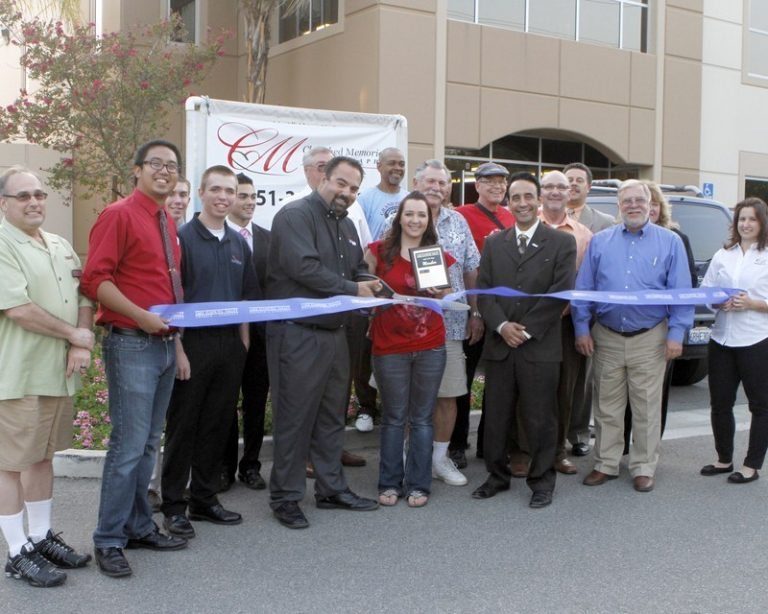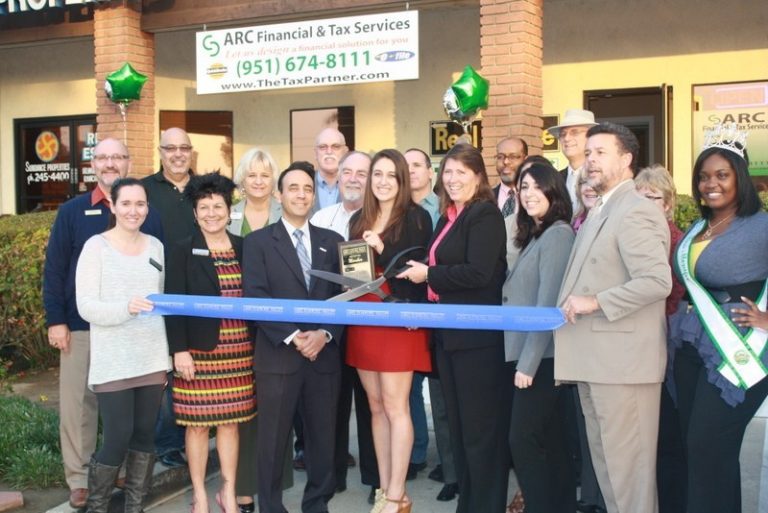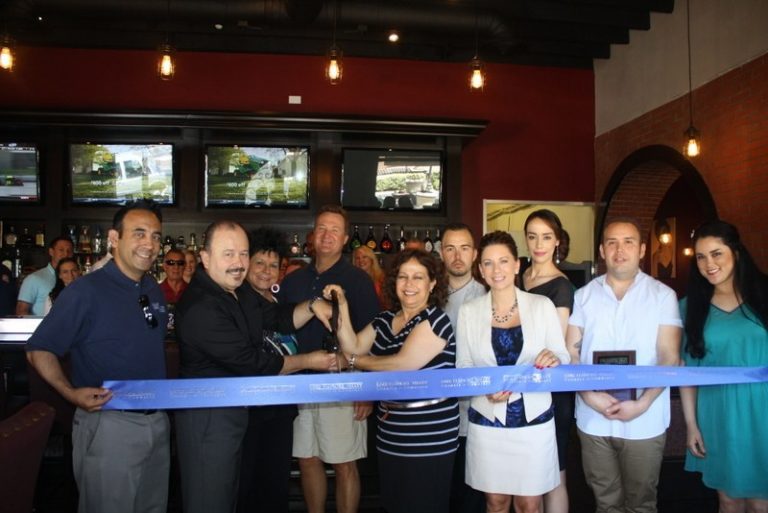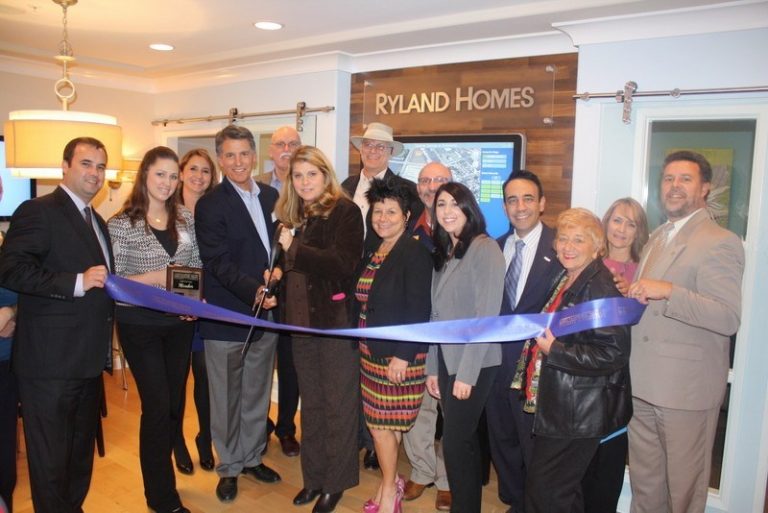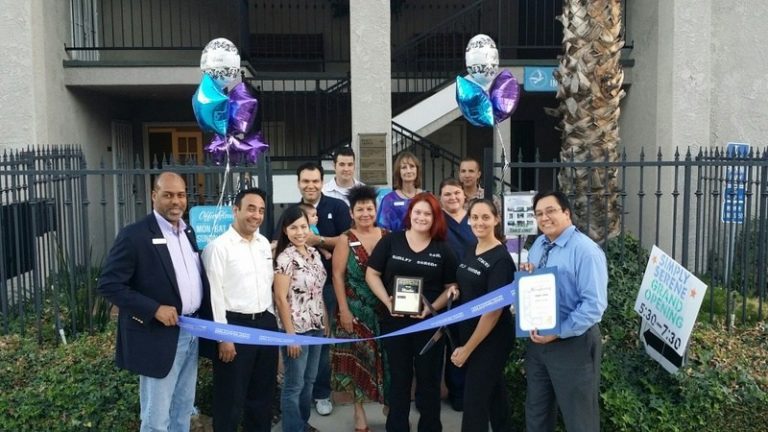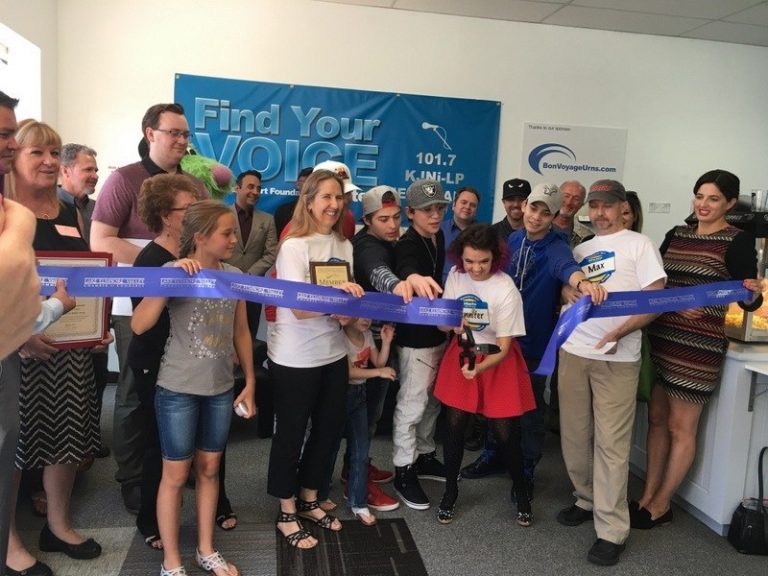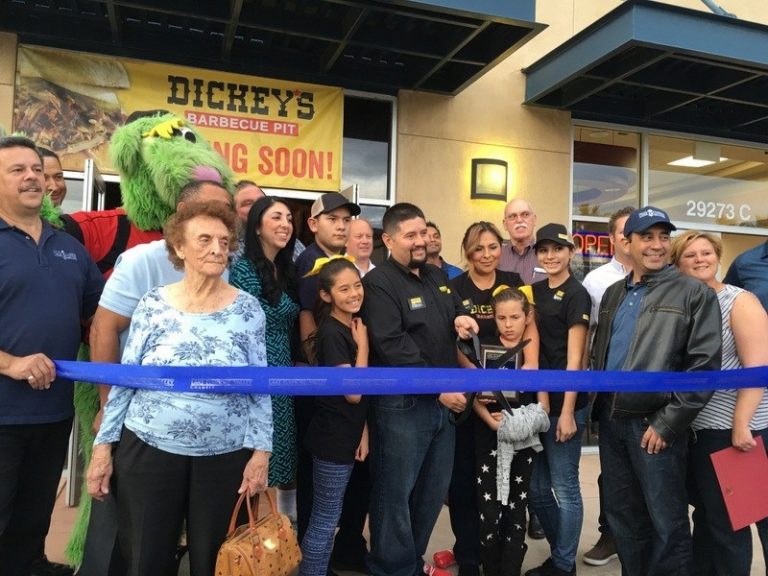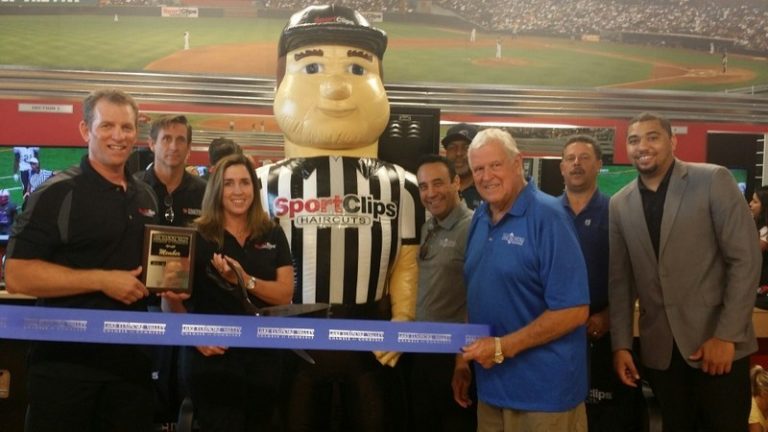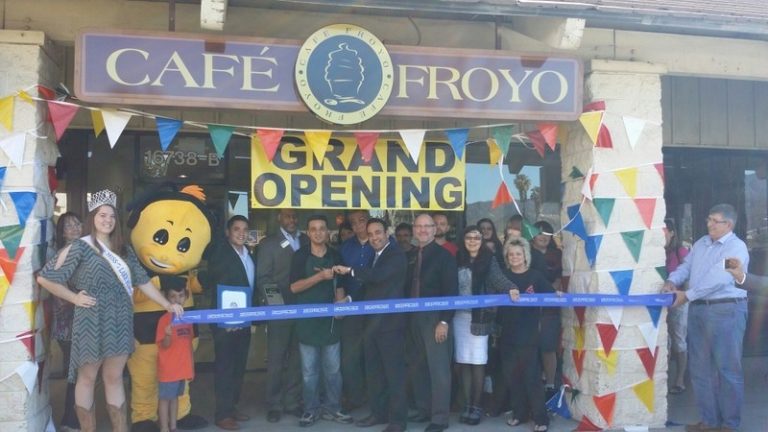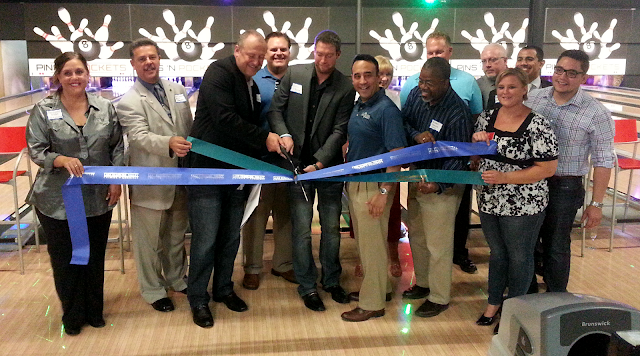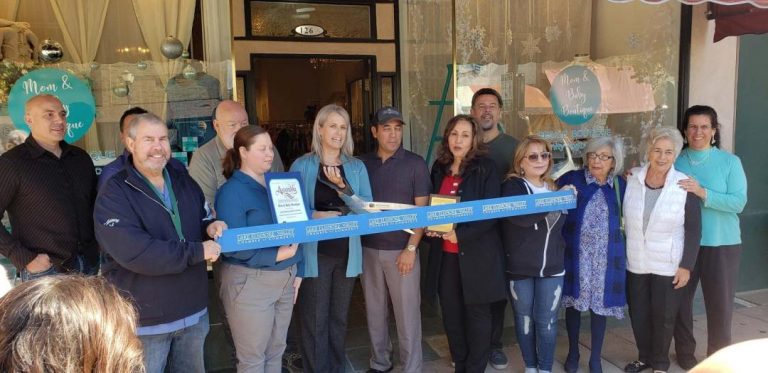 develop Businesses & jobs
One of the greatest impediments to progress in our city was inefficiency at City Hall and the unwillingness of earlier elected officials. Over the past eight years Steve Manos fought passionately to change this dynamic and the reputation that the city had earned.
As a Mayor and Council Member, Steve went to work to bring about the economic revival of of his city.  He supported modernization of City Hall, was a founding member of the economic development committee, advocated and funded an economic development ombudsman, and has traveled all over the country to recruit popular businesses to our town. 
The result has been more jobs, new commercial and industrial construction, and more small and large businesses opening in Lake Elsinore. We have a very bright future, despite challenges.
Homelessness in California has risen dramatically despite one of the most robust economic periods in our nation's history. Numerous  decisions made at the State level have directly contributed to the crisis.
During Steve's term as Mayor and Councilman, Lake Elsinore reduced the number of unsheltered individuals by half according to the Federal Point in Time Homeless Count. The city implemented effective best practices that are now being utilized by cities throughout the region.
The city must remain aggressive in offering a hand up, not a hand out. With more resources than ever to help people escape the cycle of homelessness, anyone that want help can get help or move along to more permissive cities.